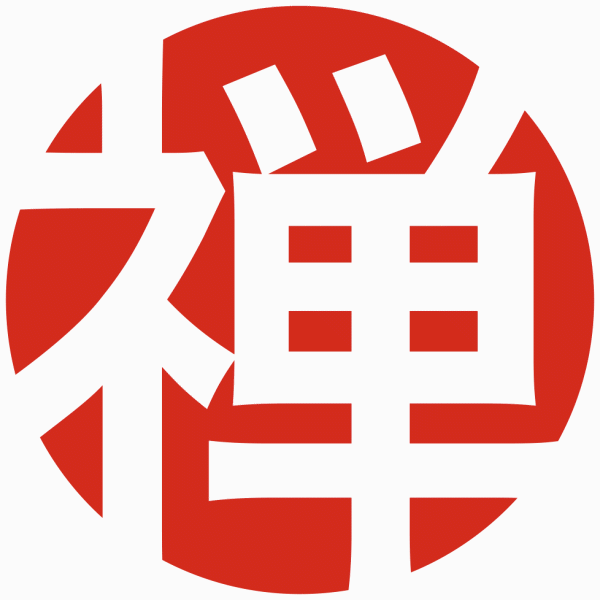 graphic design | photography & videography | copywriting/editing.
Our creative process:
1. discuss & analyze your aims in order to define goals & develop a strong design strategy. 

2. explore & present concepts which support this strategy.

3. deliver solutions which speak in your unique voice.
a small selection of design projects: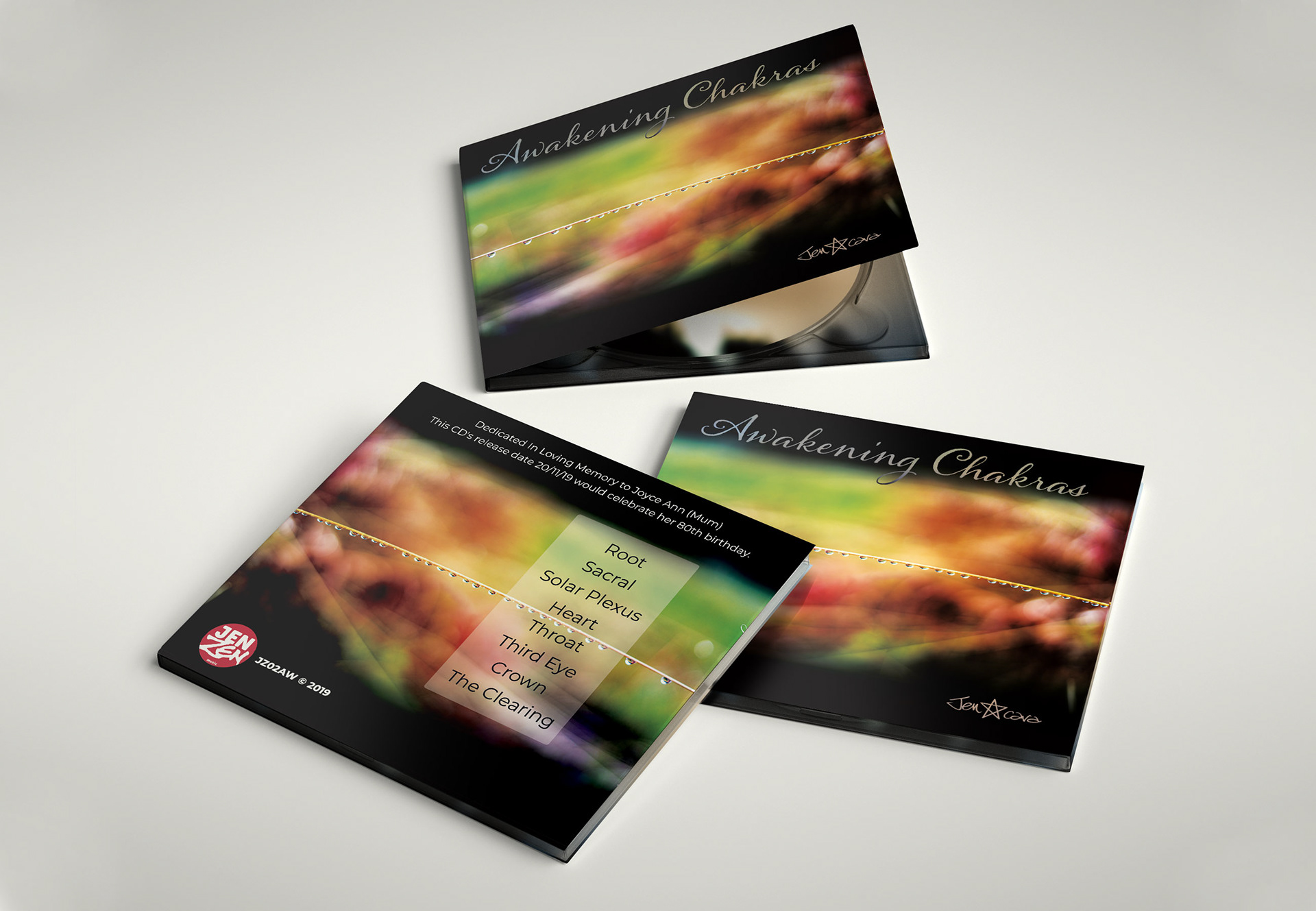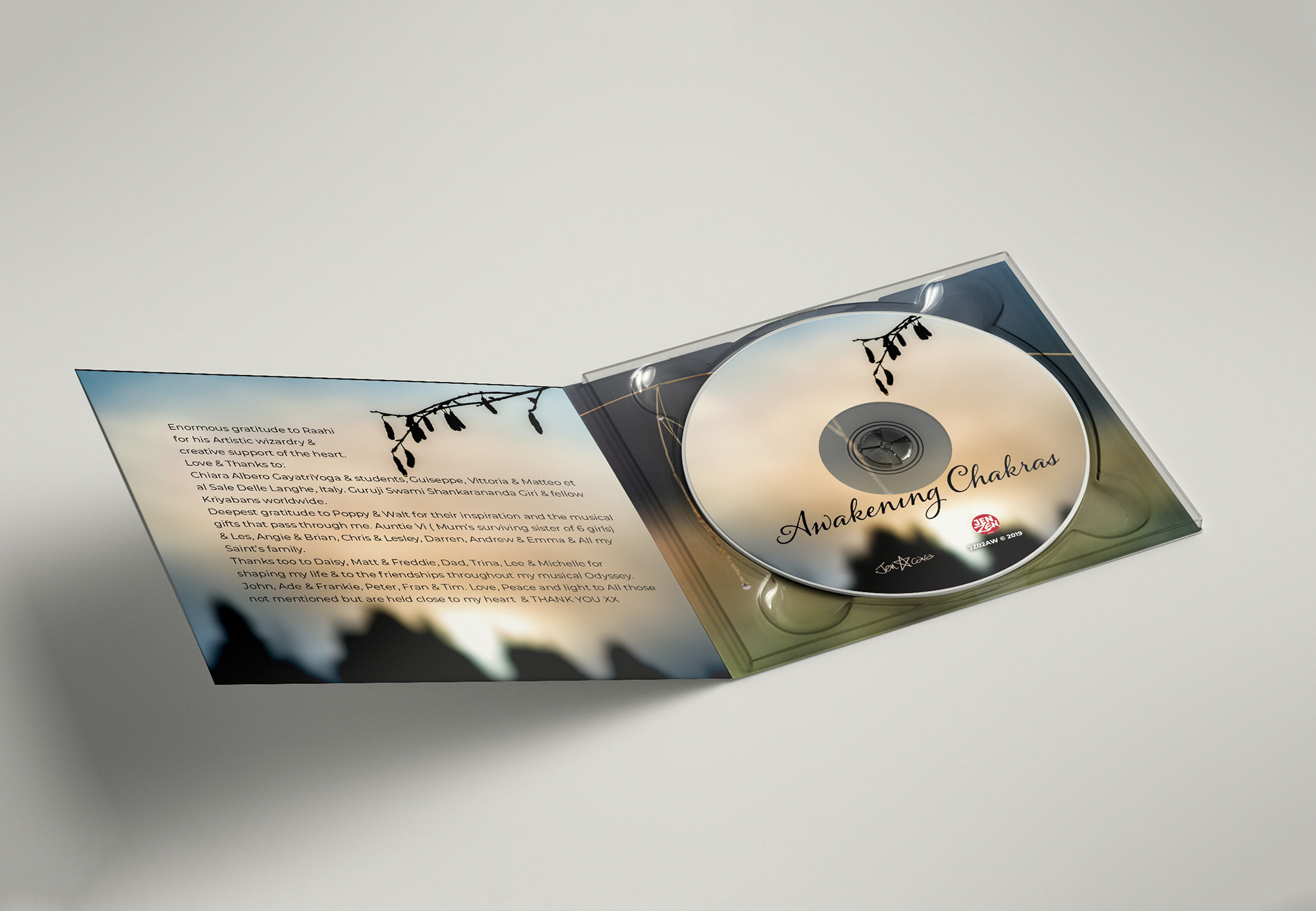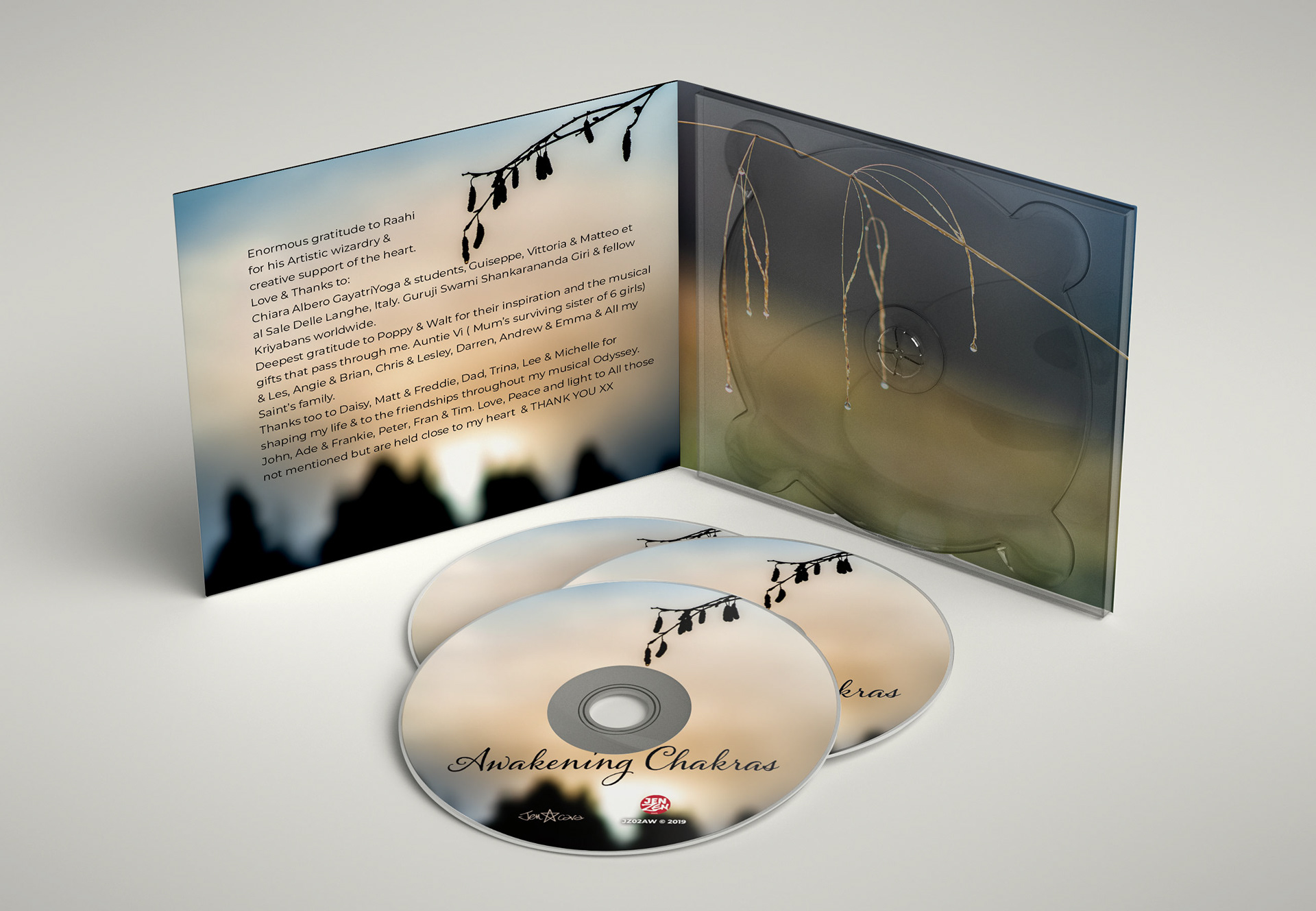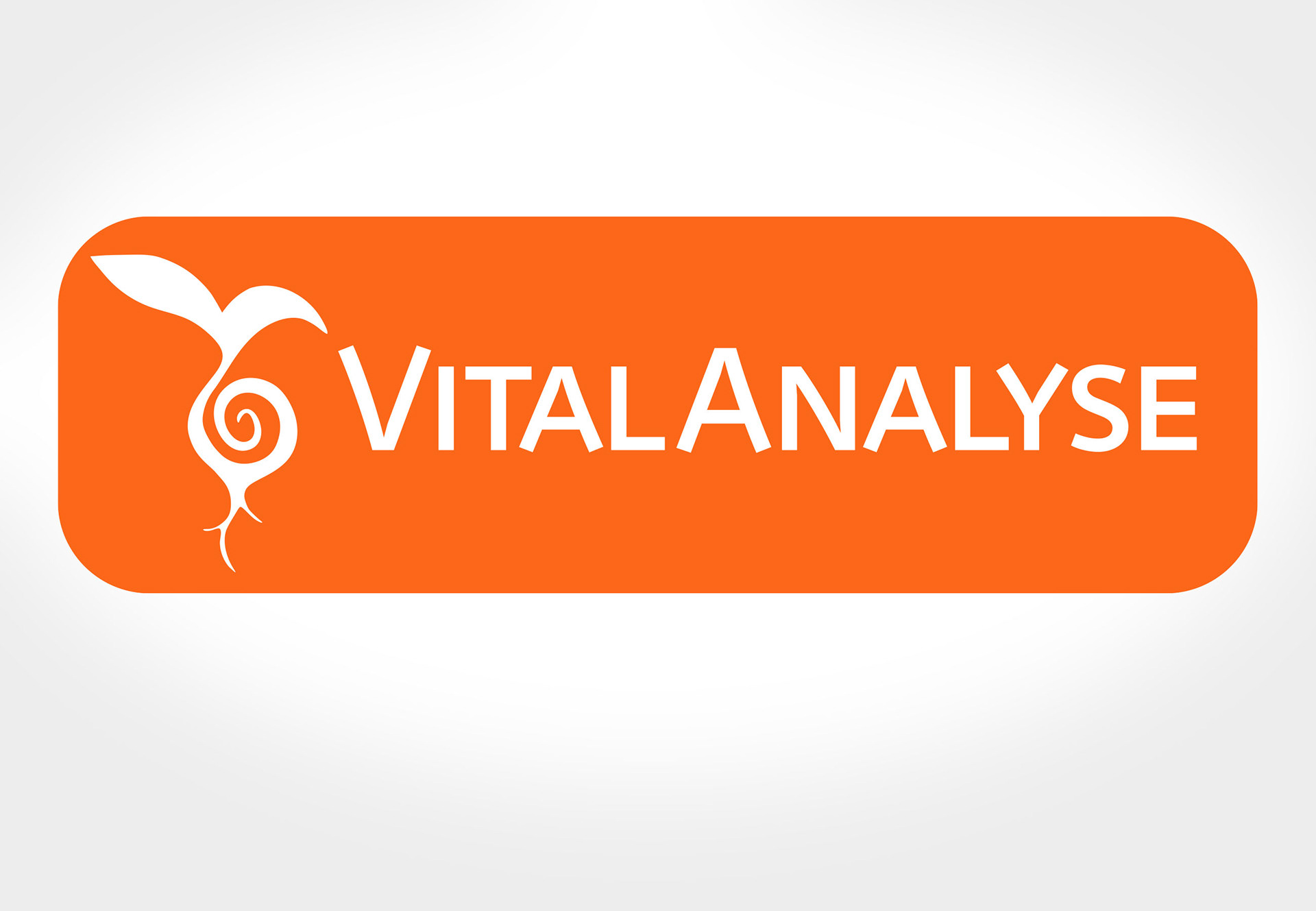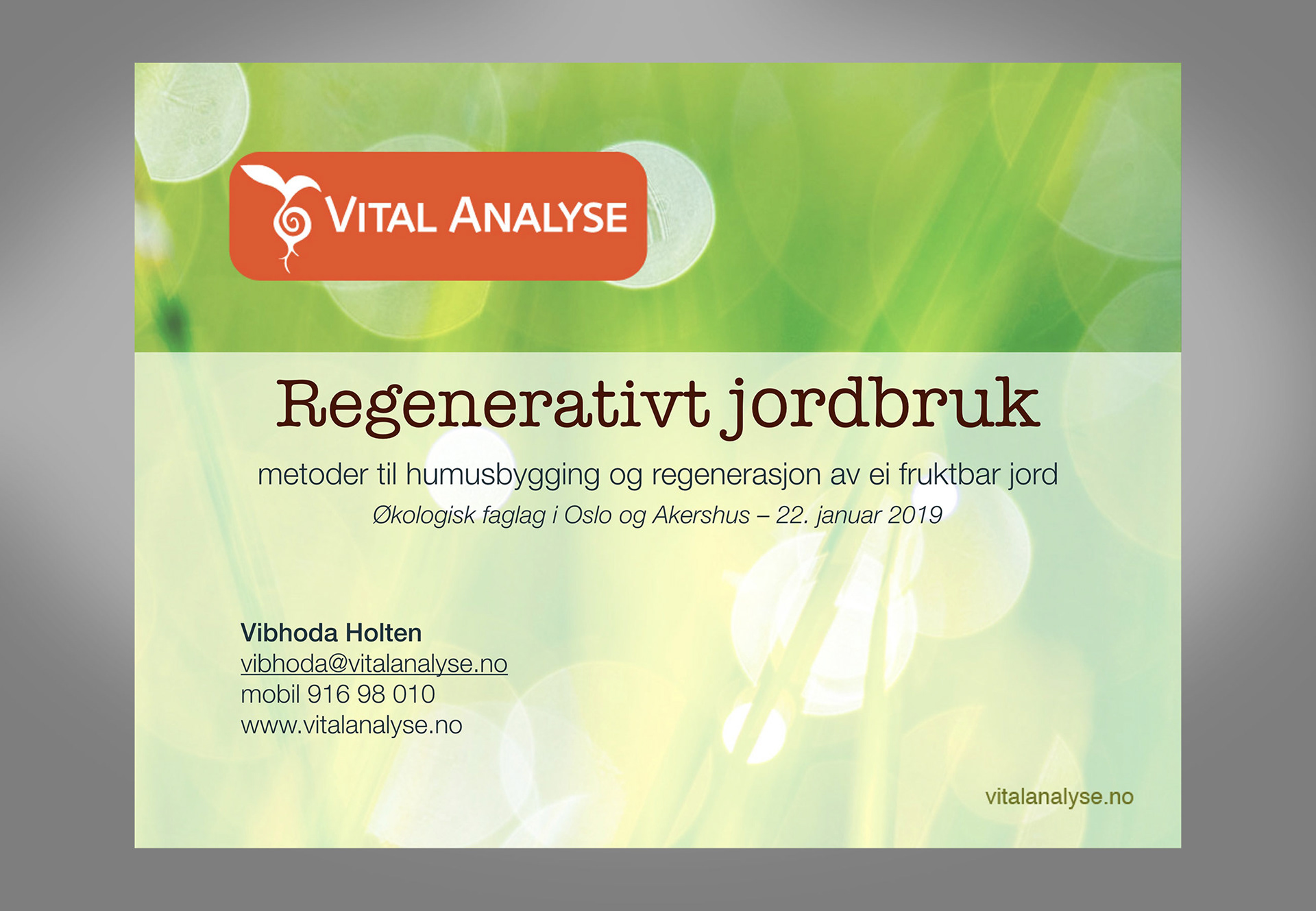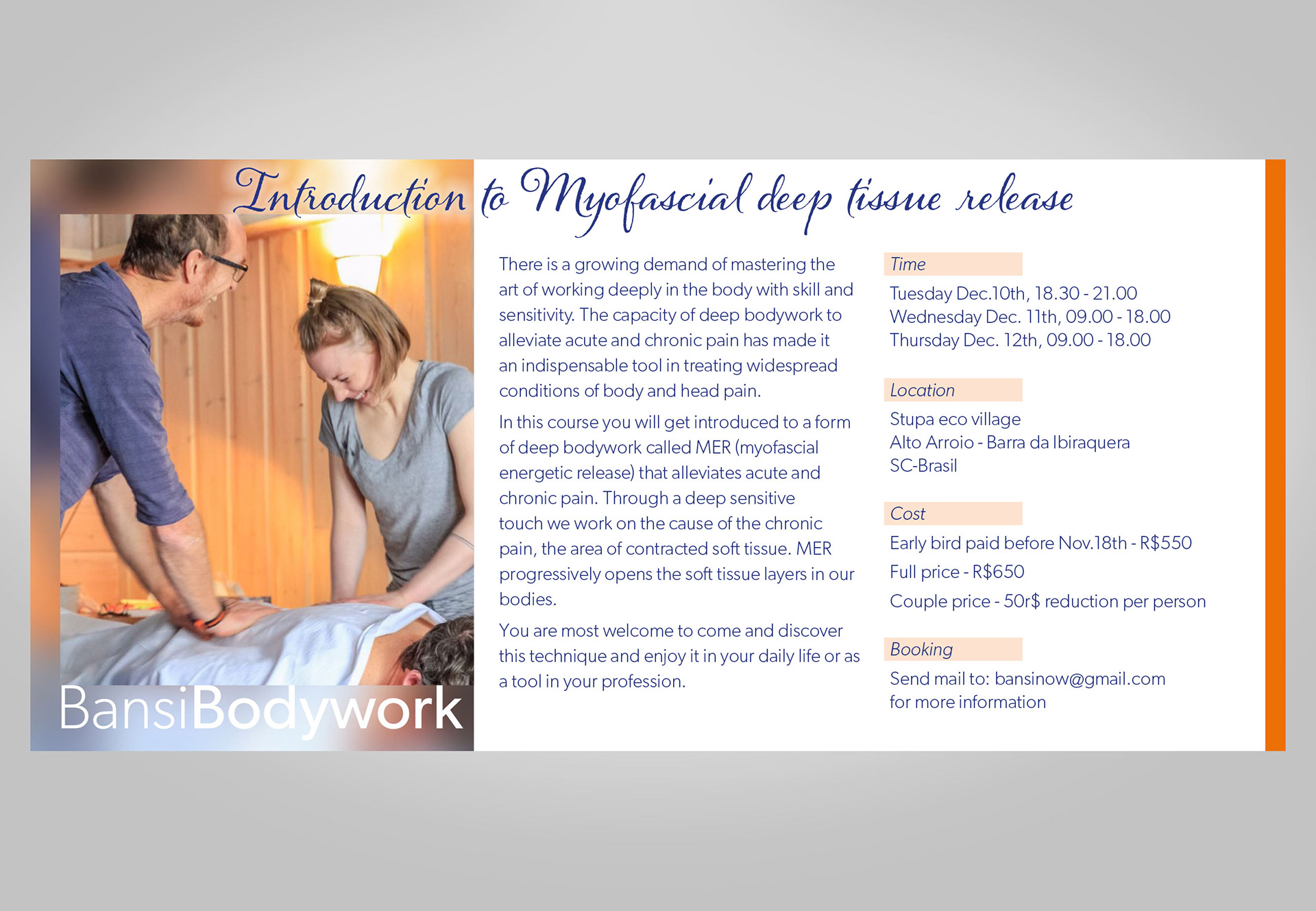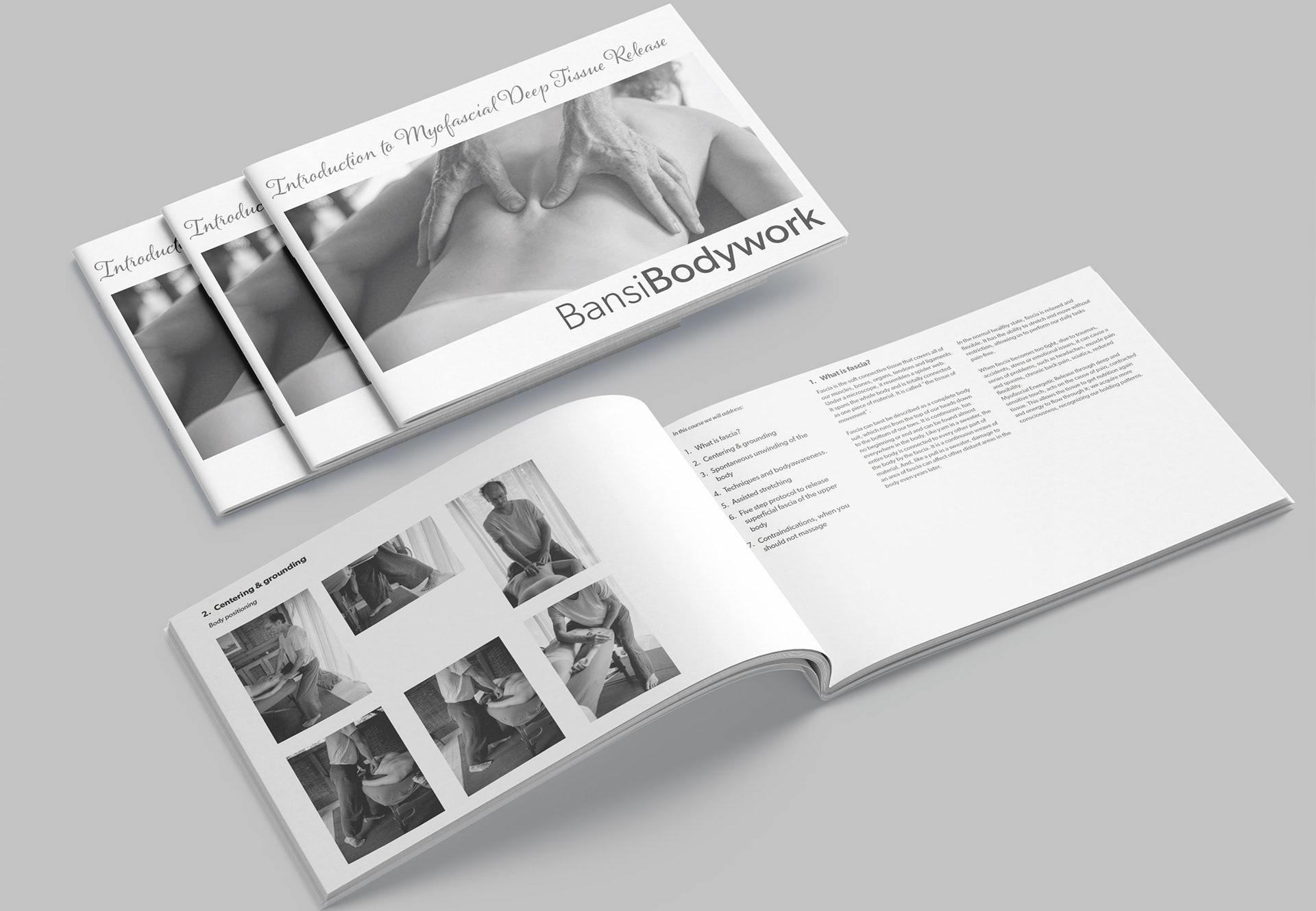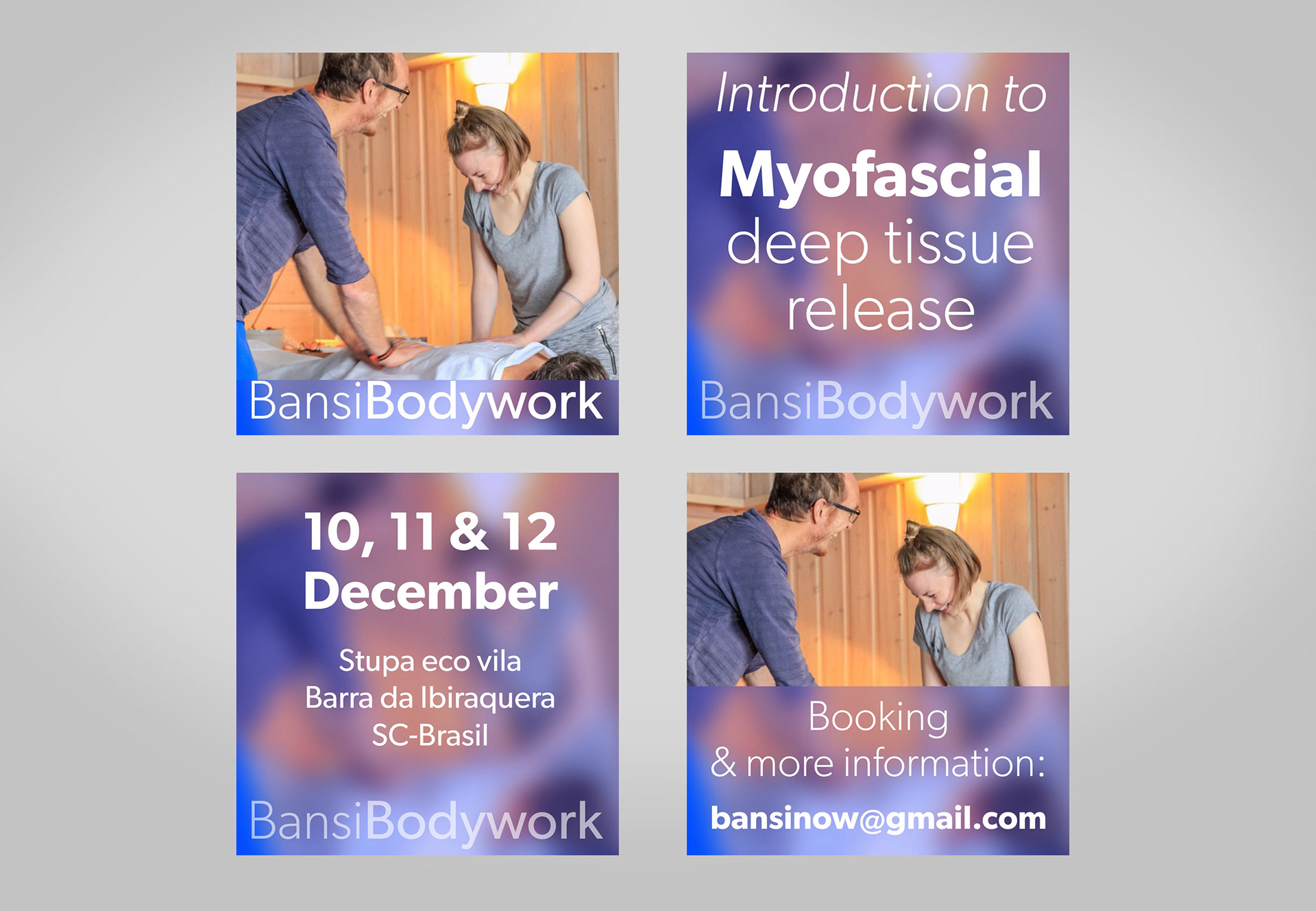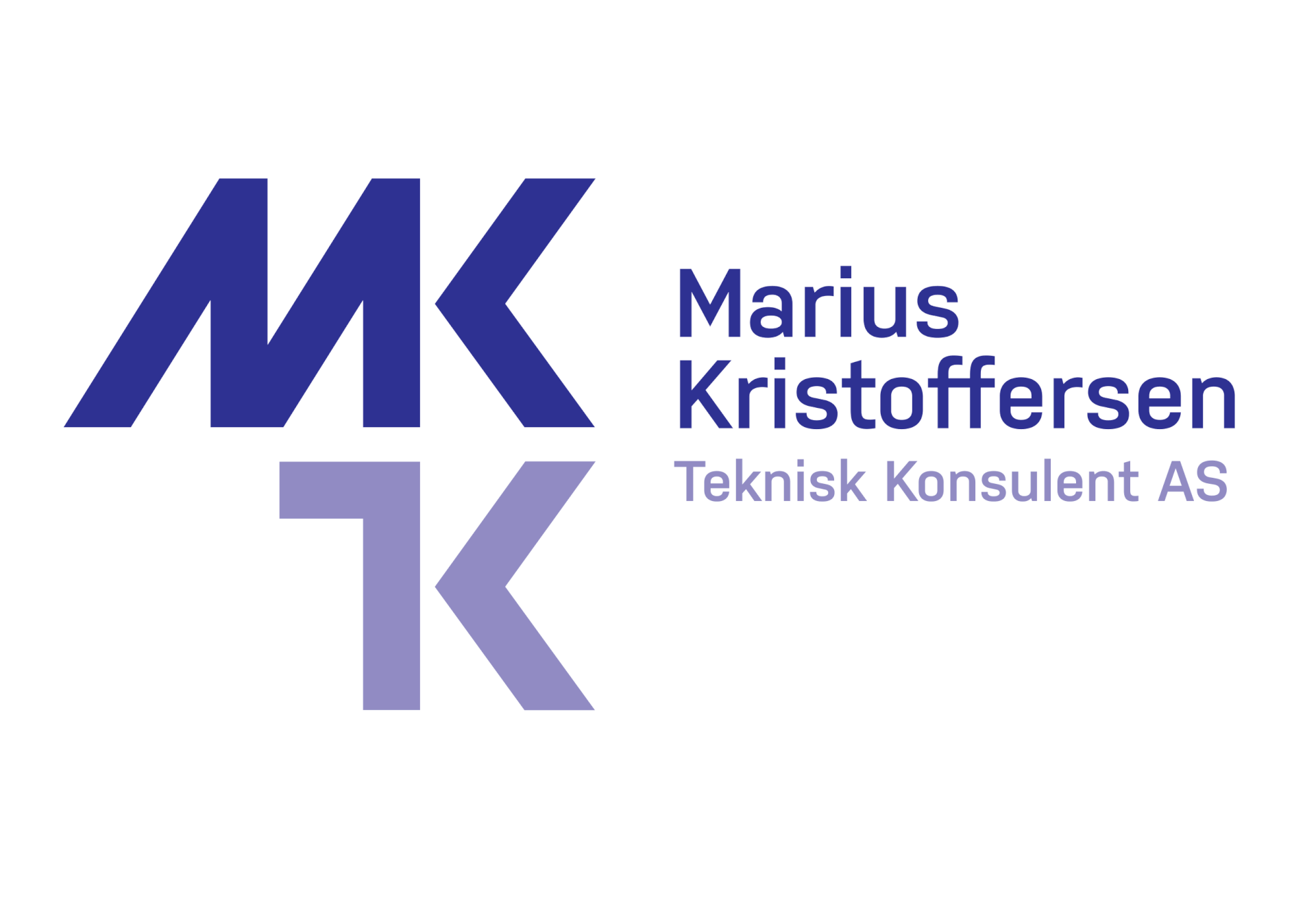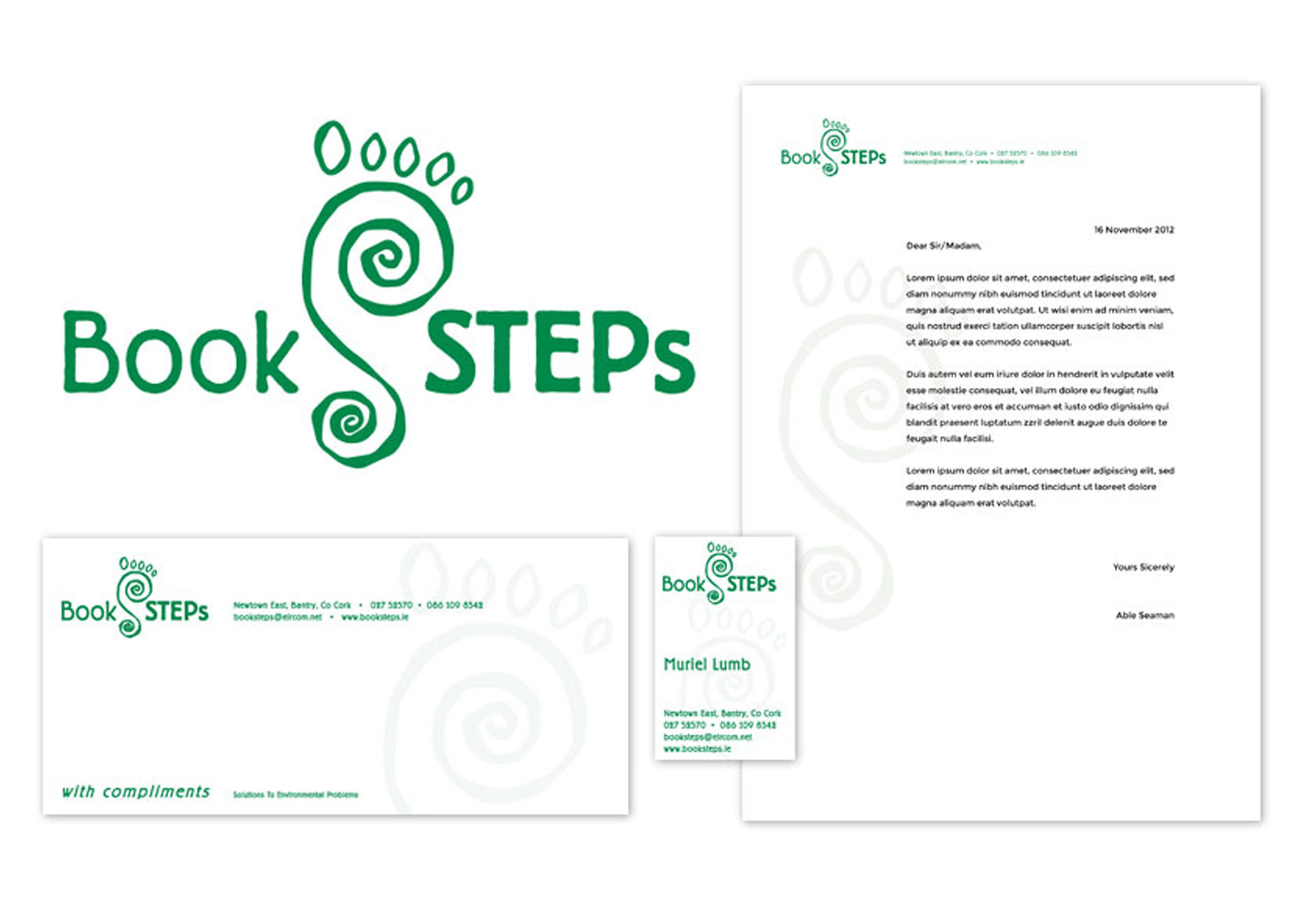 Production design:
Production design means getting things done.
You have the concept, the overview, the creative direction.
You engage us to handle the production:

• typesetting
• vector & pixel imaging
• artwork preparation
• image retouching
A picture is worth a thousand words, they say, and in this world full of distraction you need to stand out from the crowd.
a small selection of my images: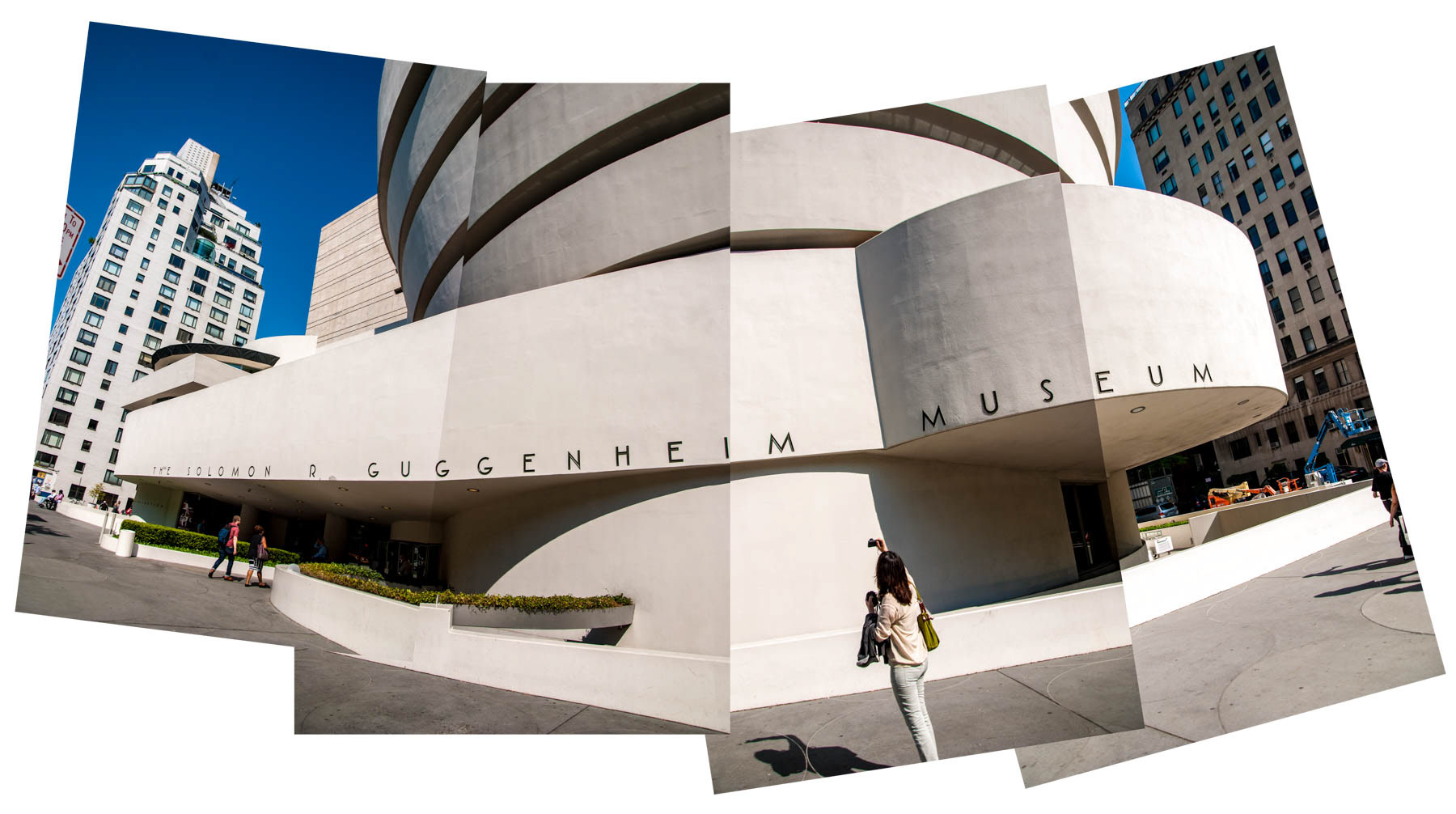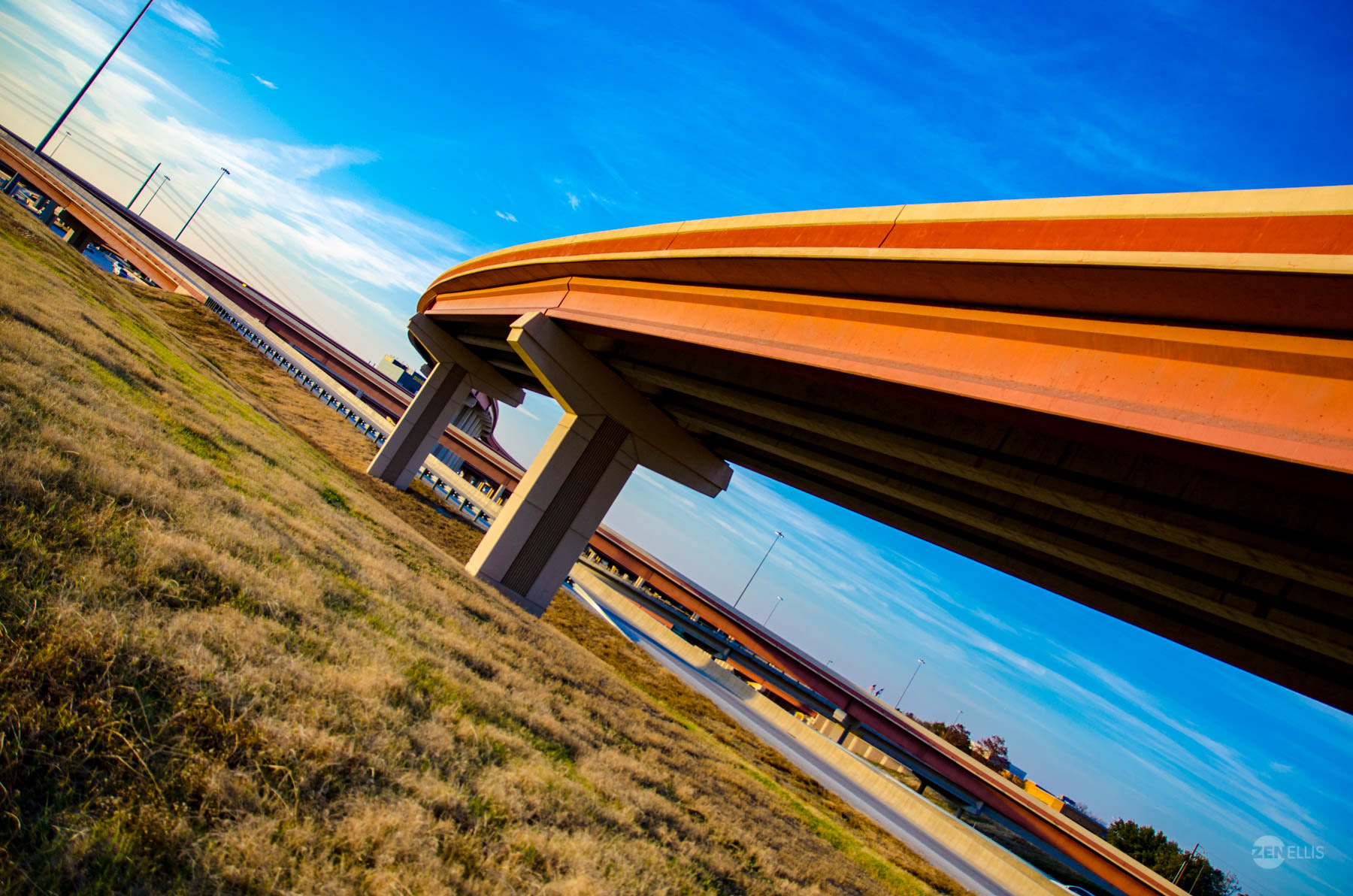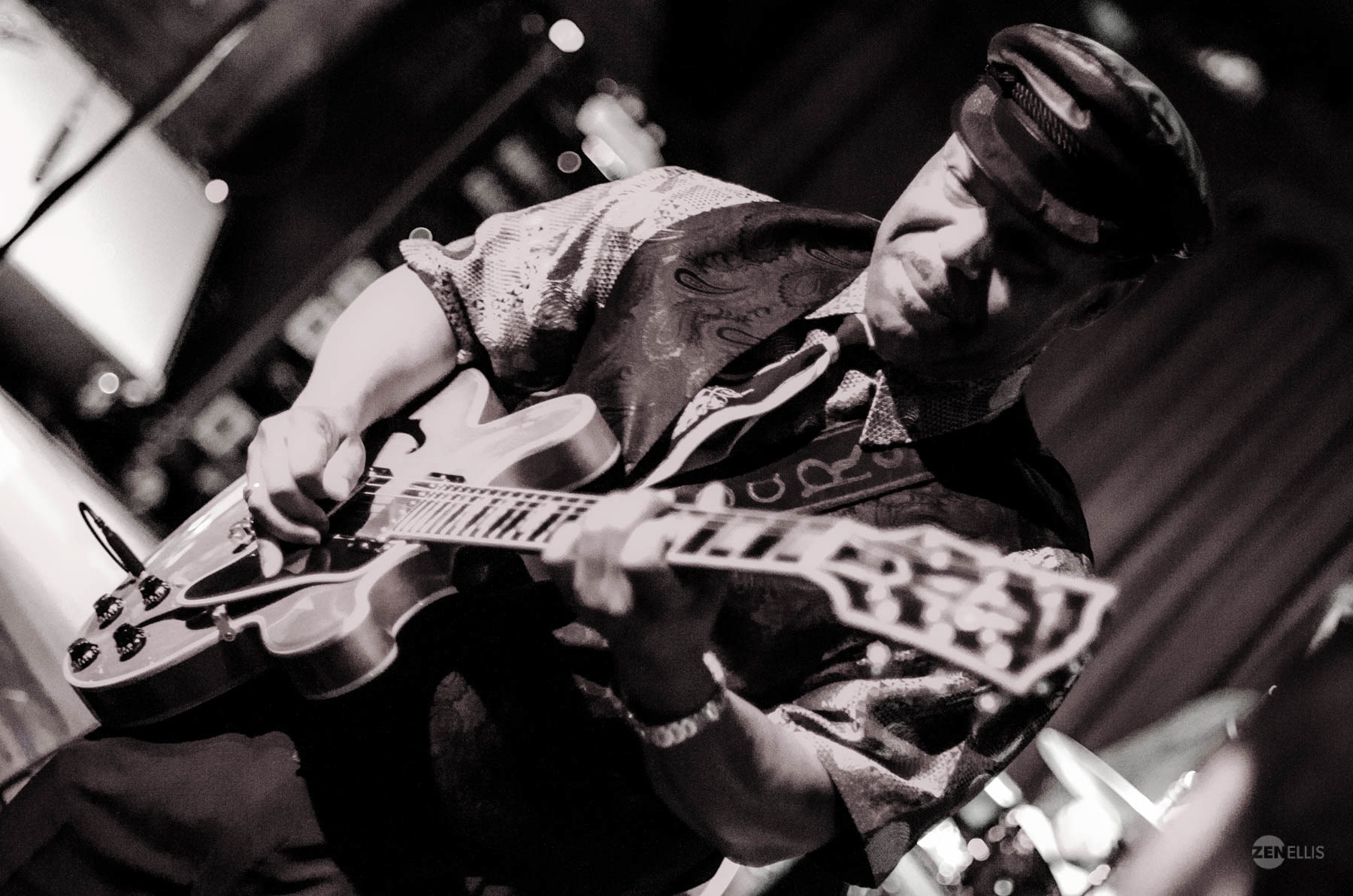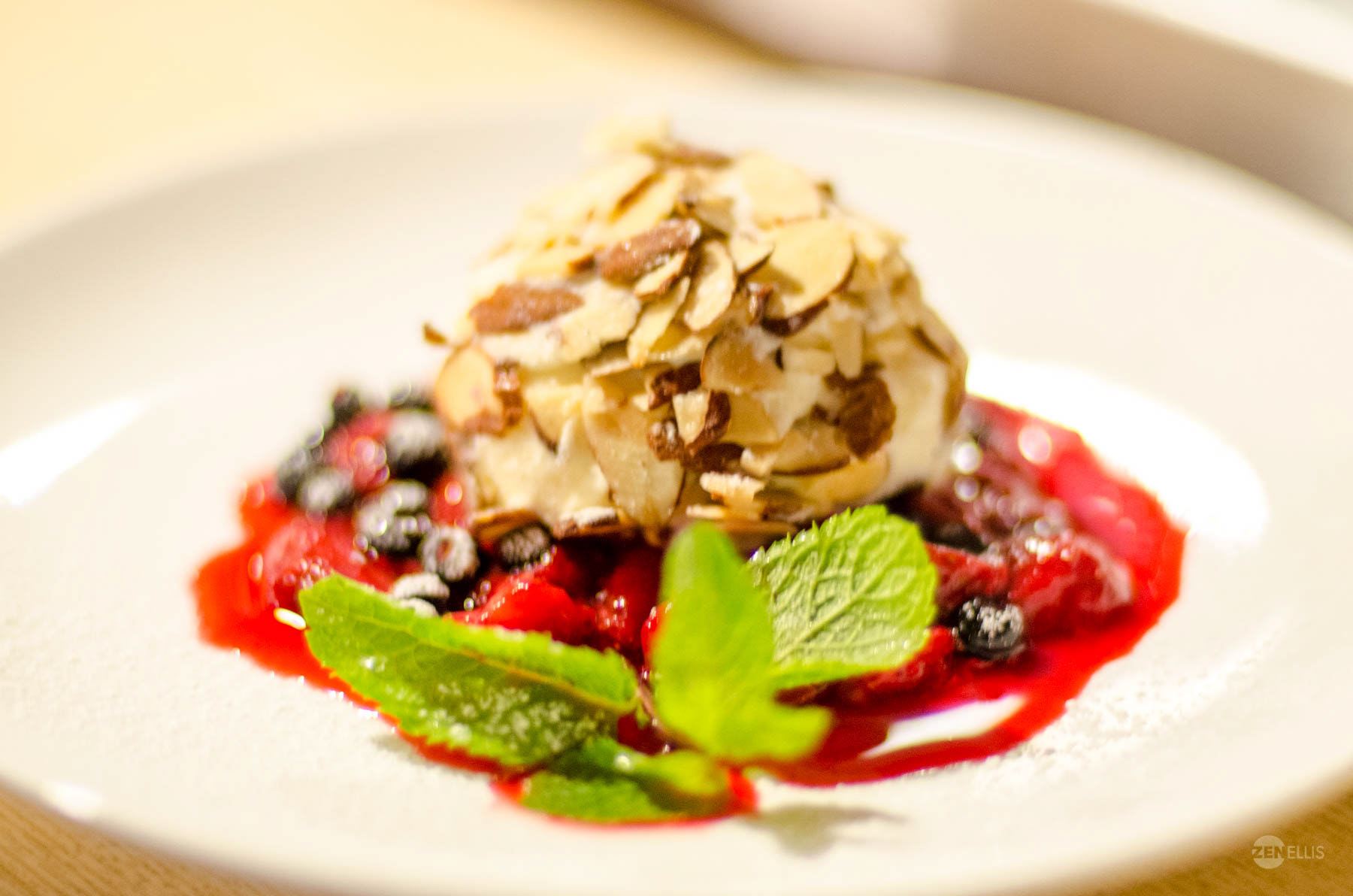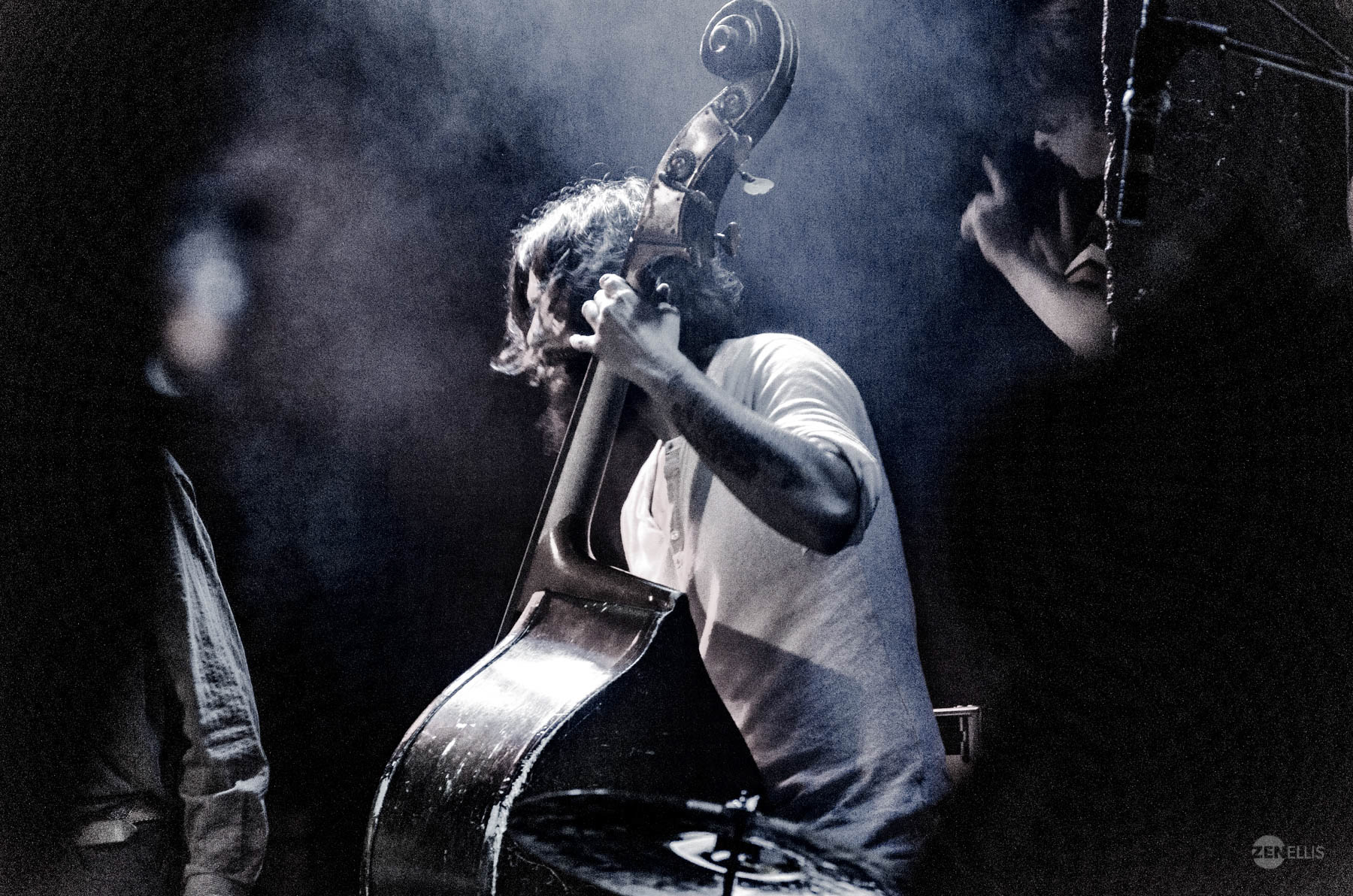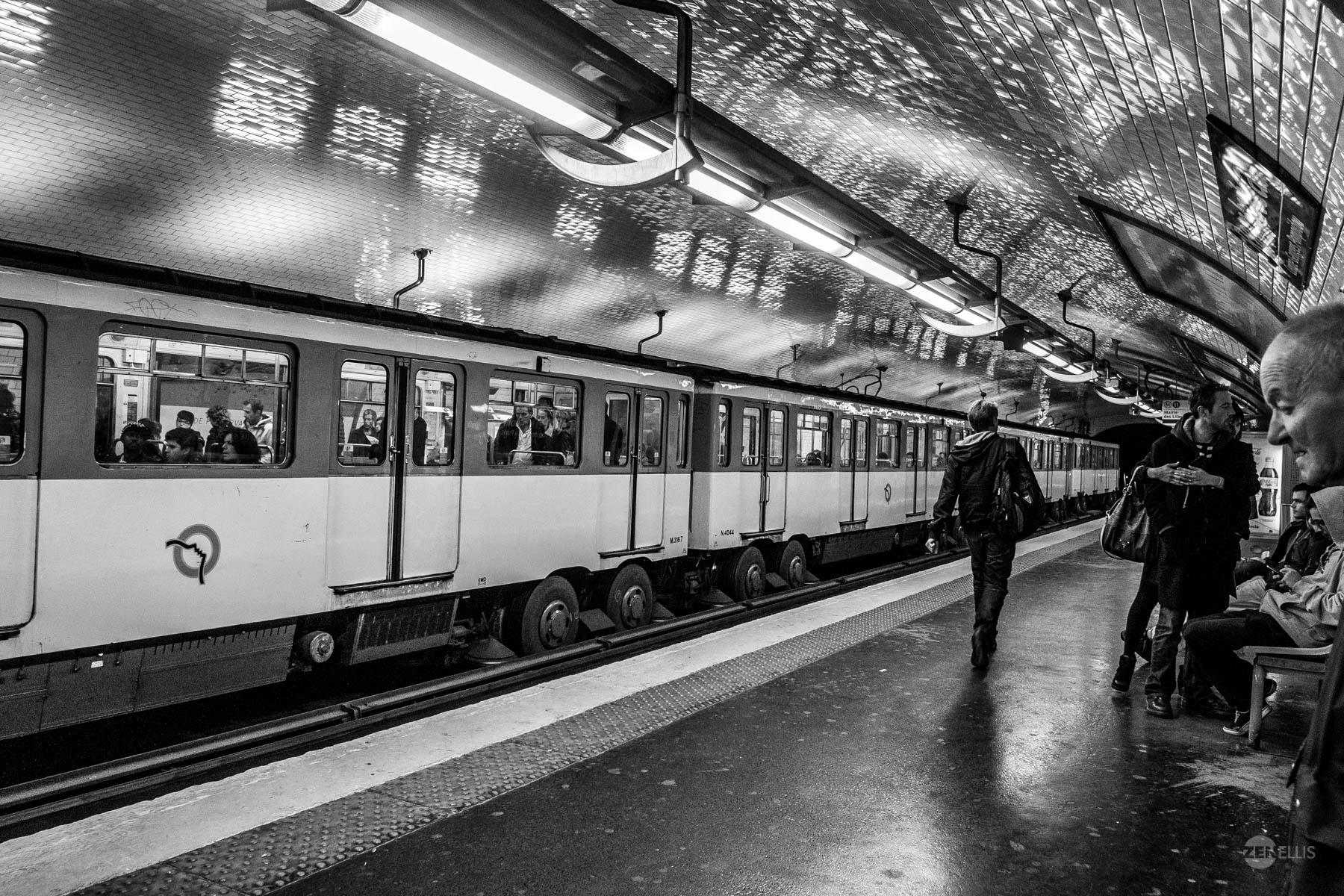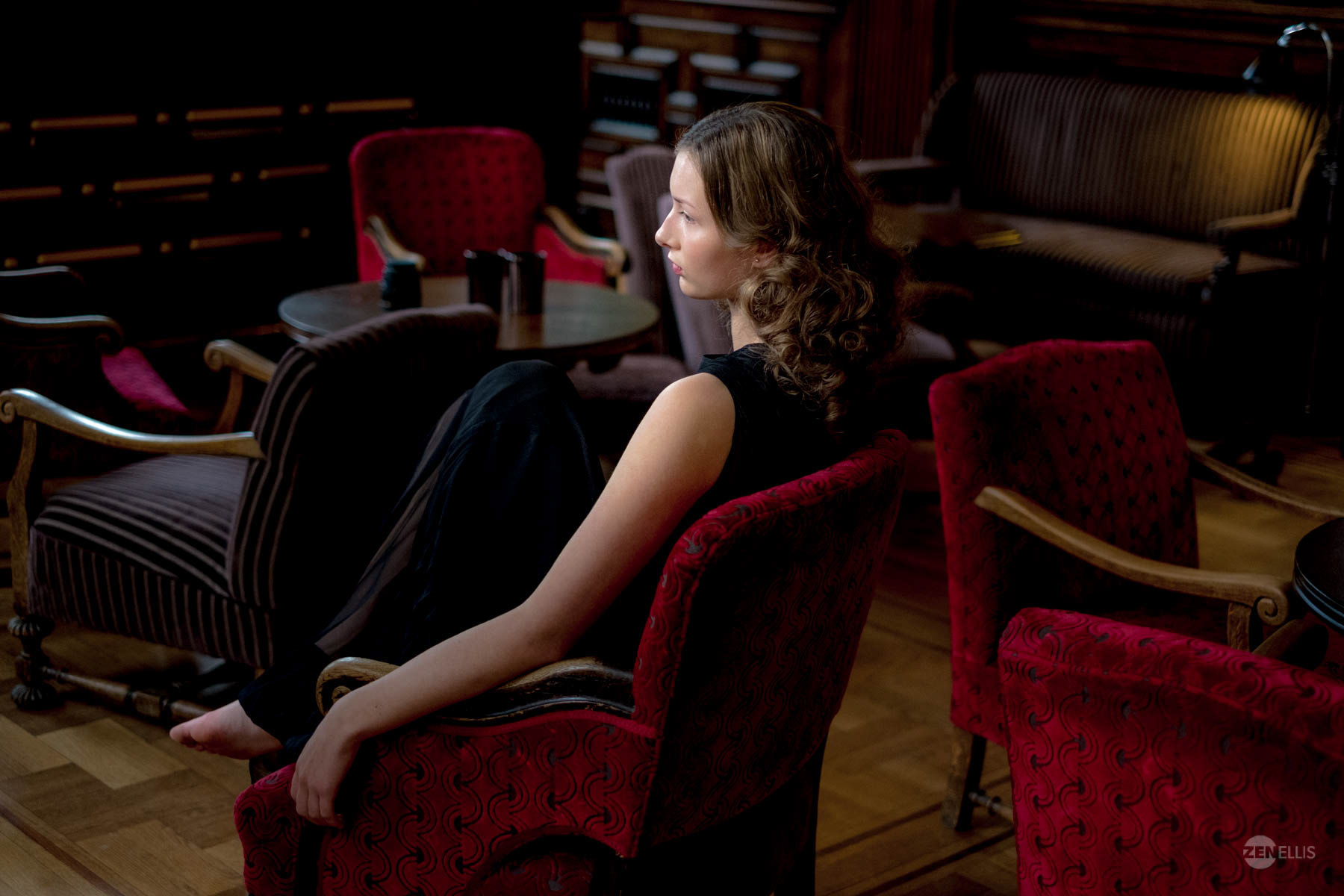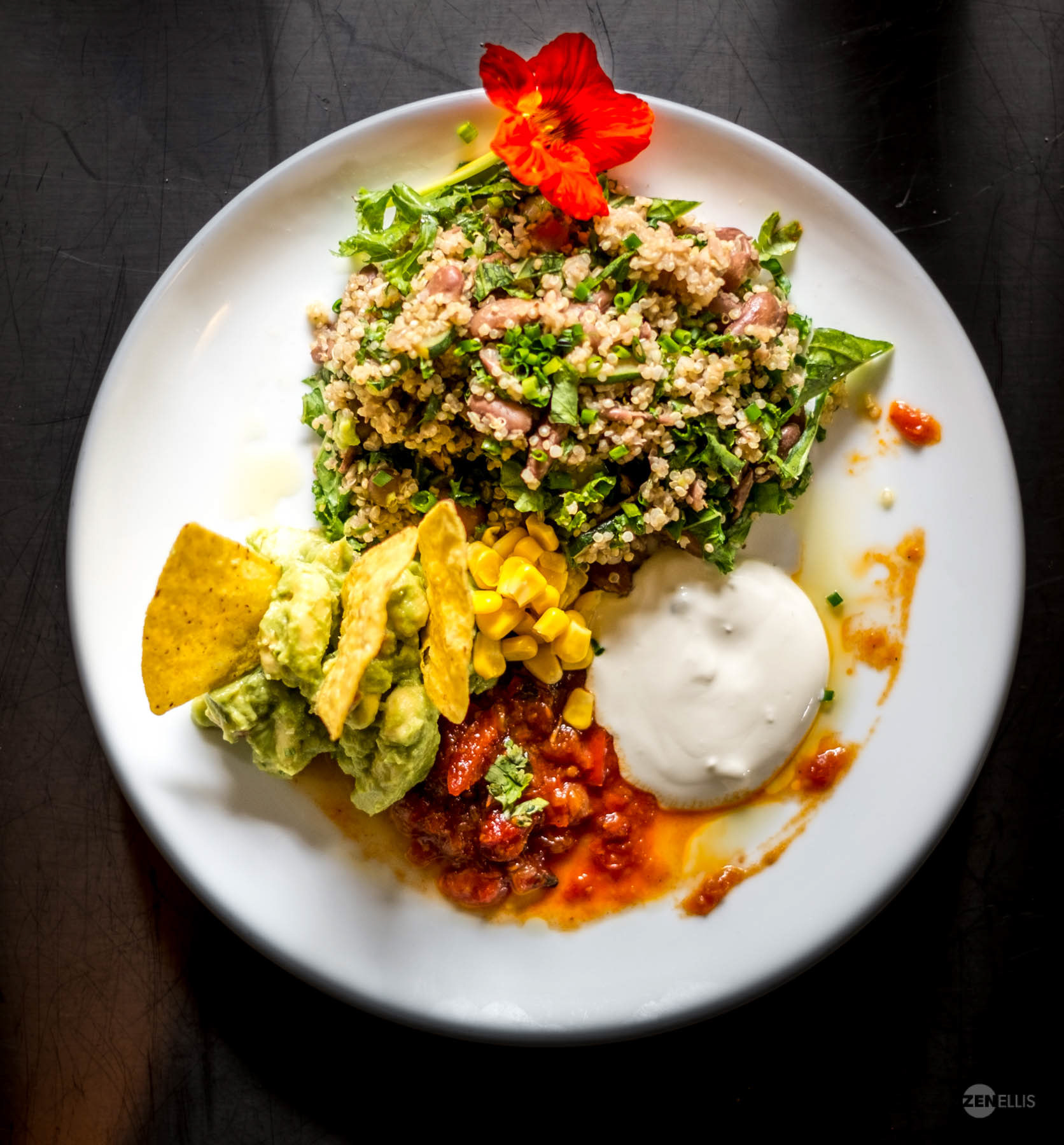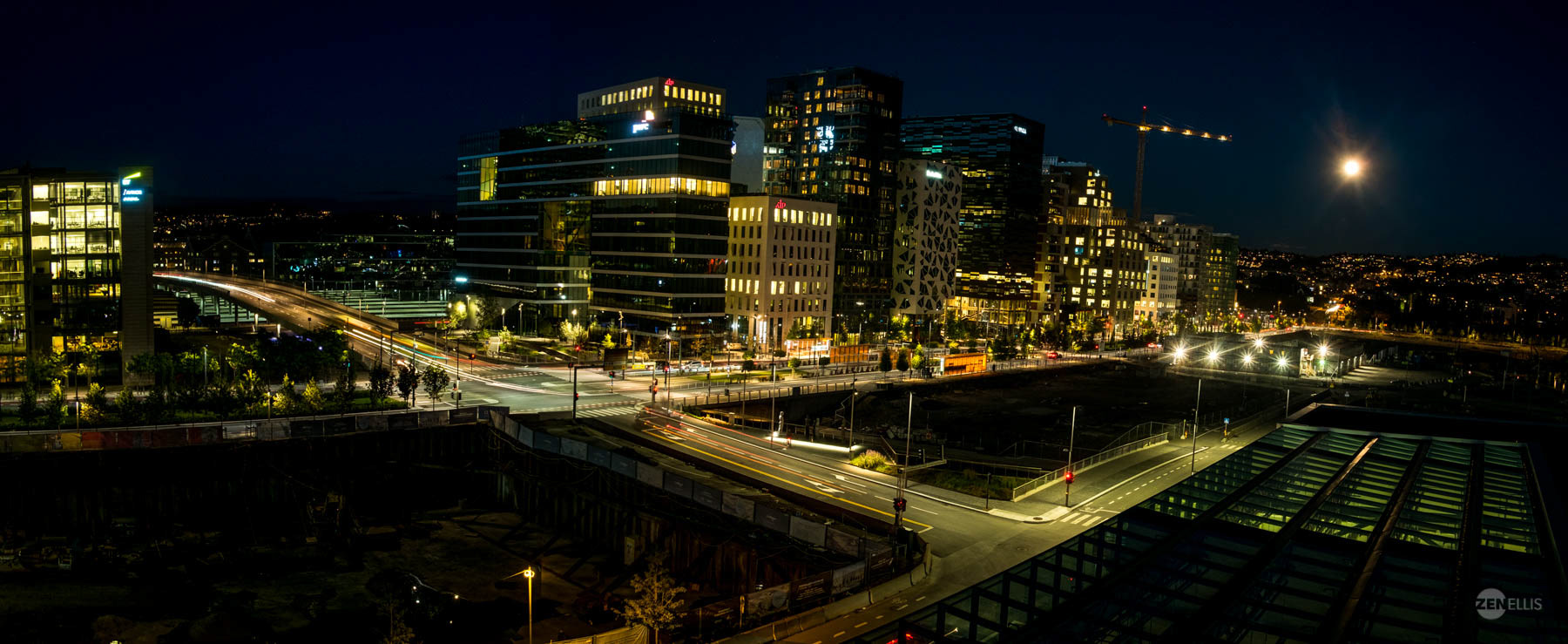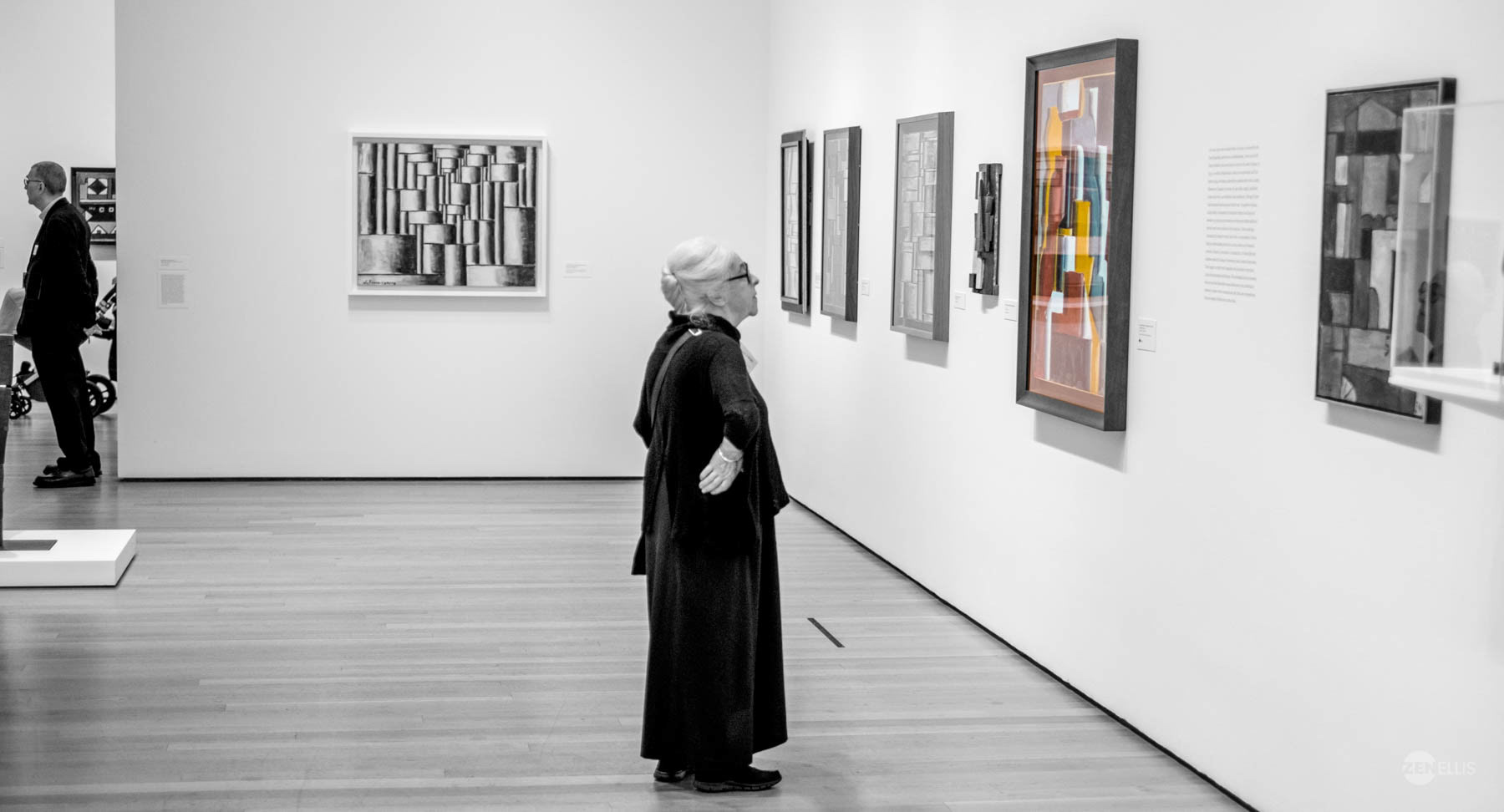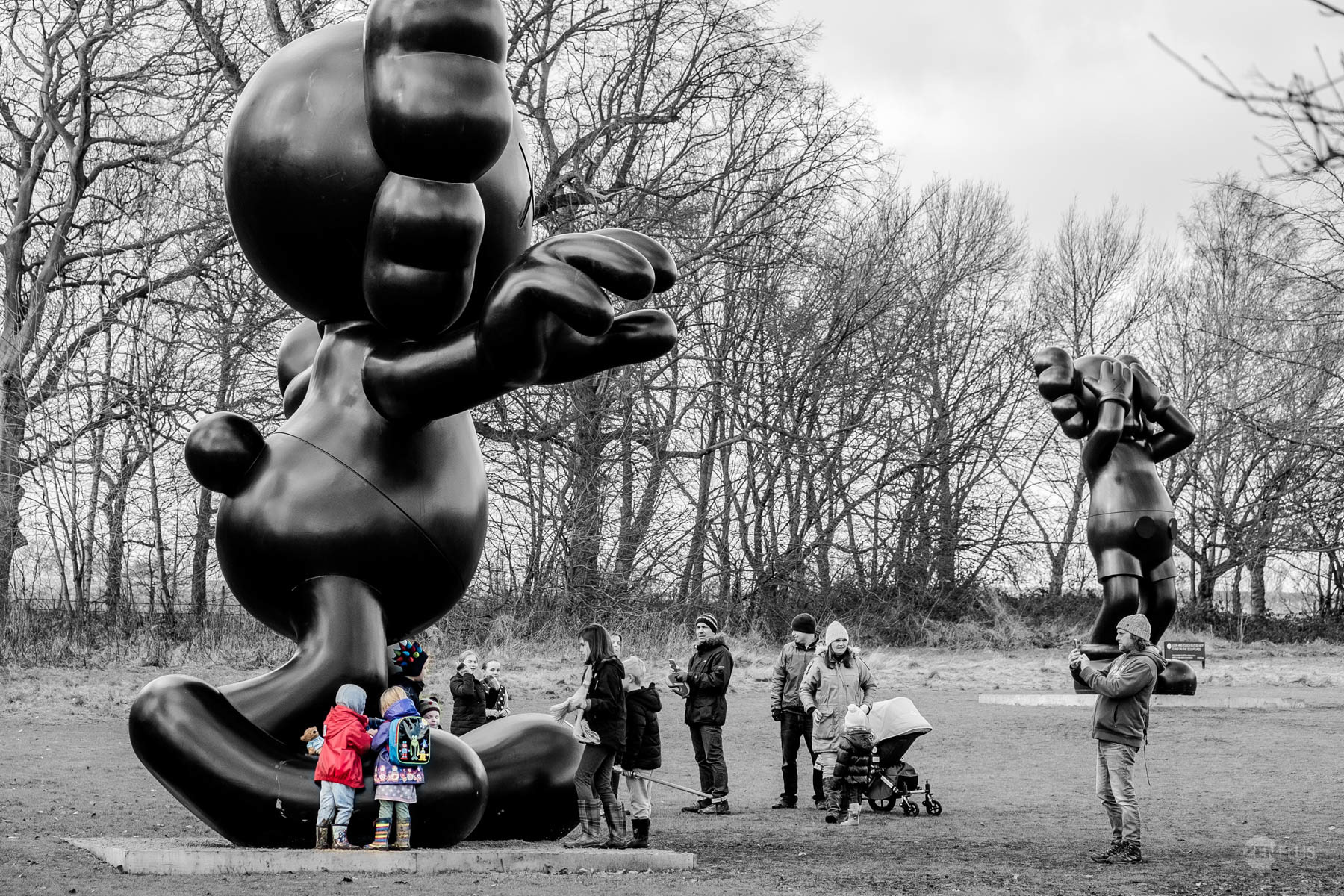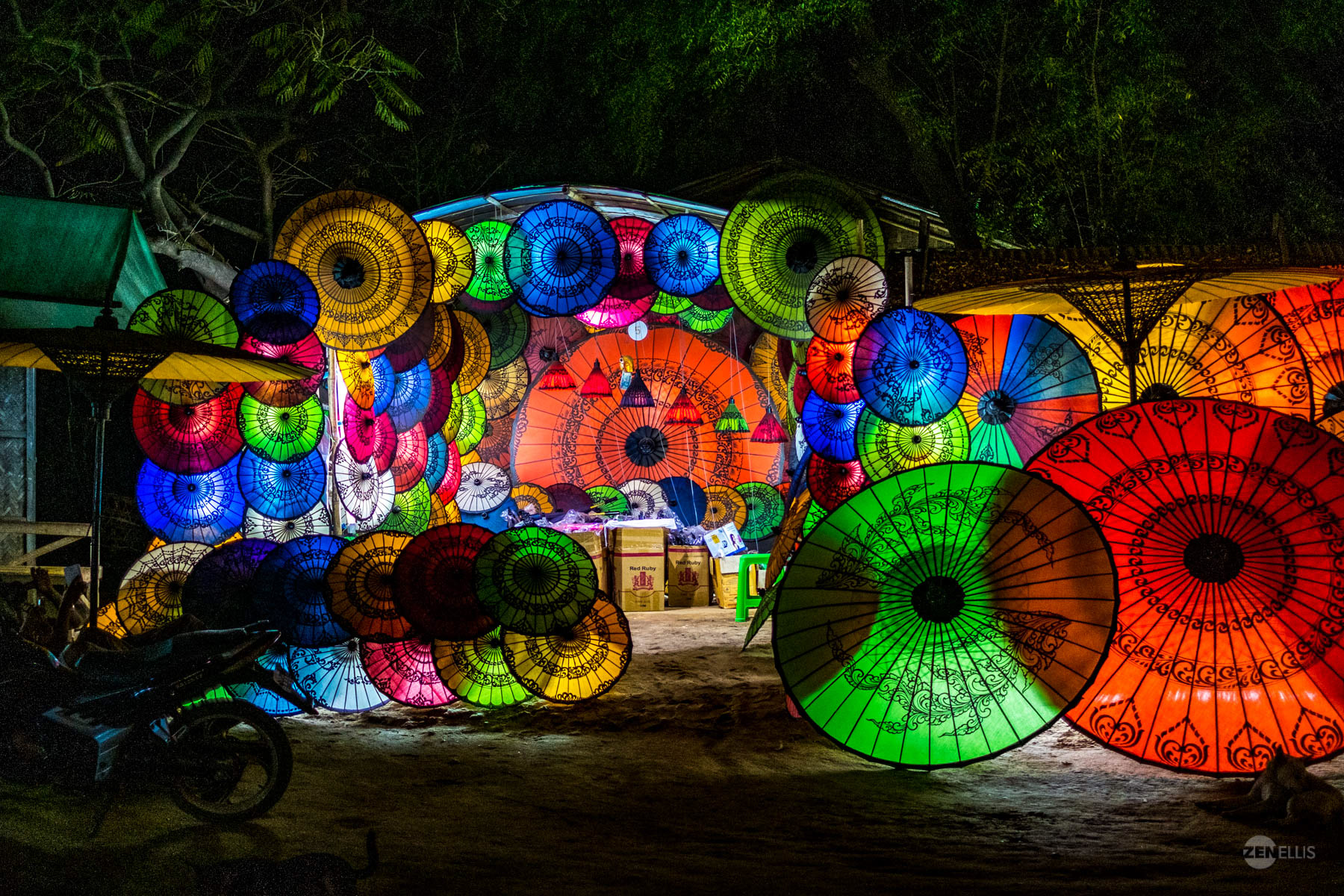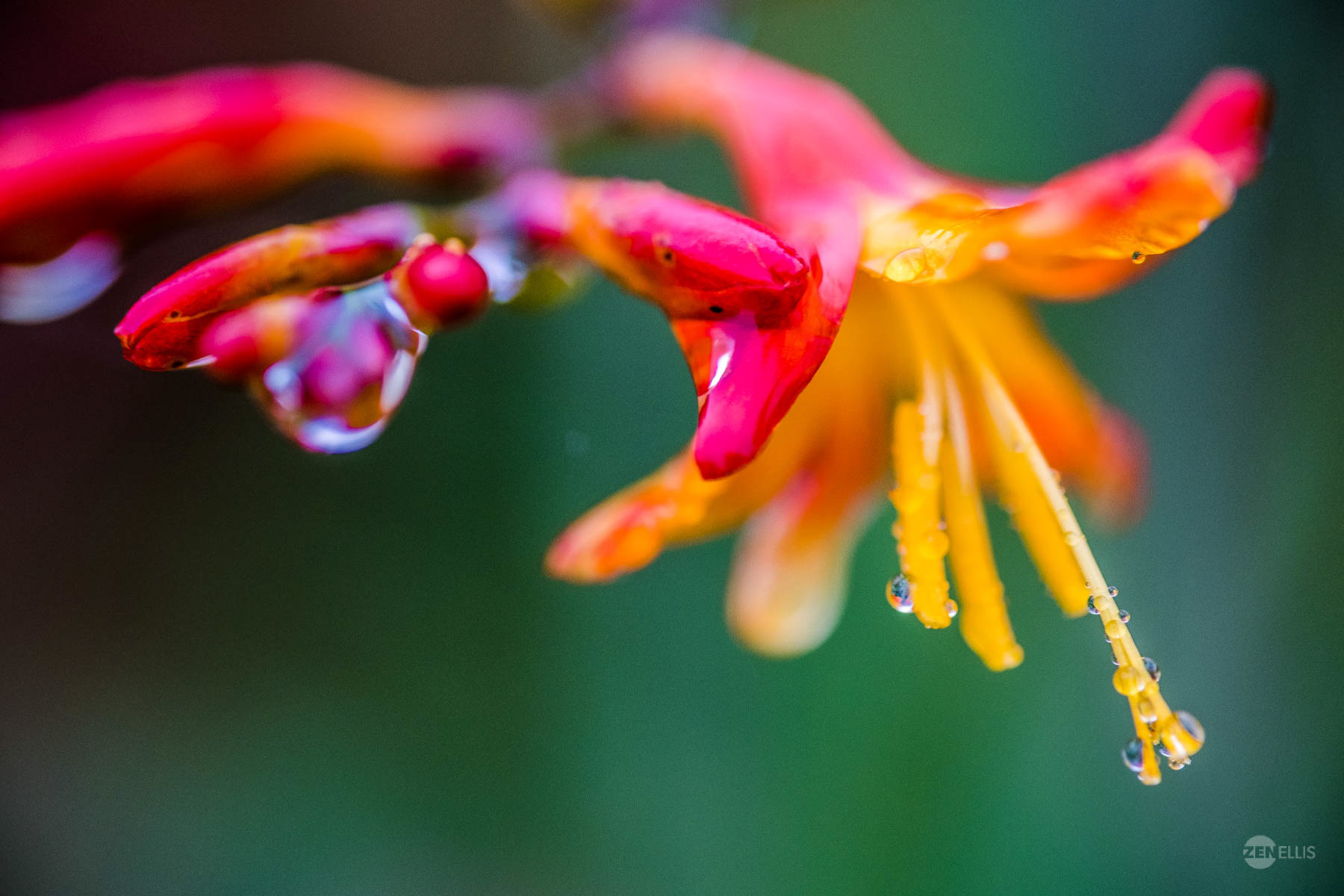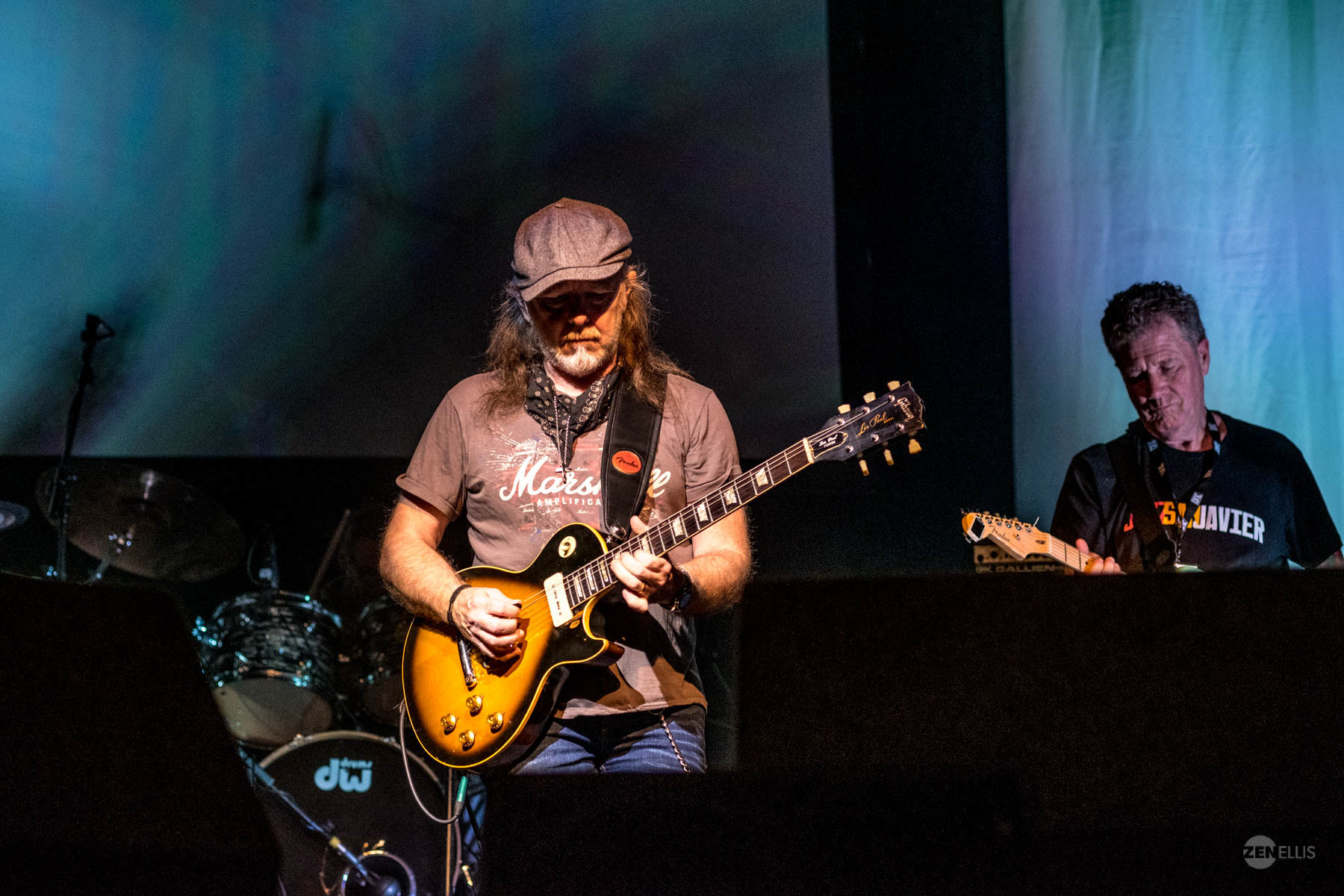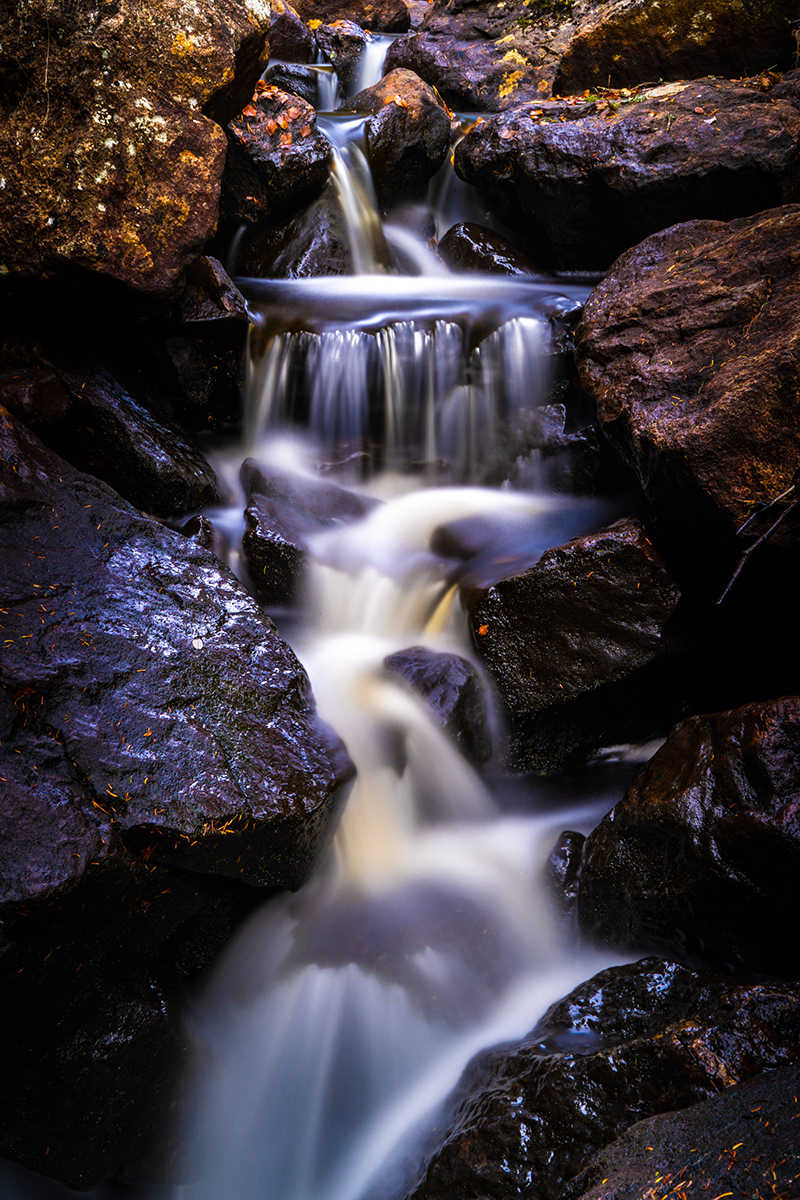 If you are not using video to promote your message, you are missing a large audience. Video allows you to use images, sound & motion to create emotion. 
Whether it is a cinematic experience or a motion graphic sequence bringing your logo to life,
motion moves people
.
While a picture may be worth a thousand words, a few well-chosen words can paint a beautiful picture. When words and pictures work together, they can conquer the world.
zenellis  |  graphic design | photography & videography | copywriting/editing
Hedalsveien 2575,  3528 Hedalen, Norway
organisation no.: 911574098 MVA